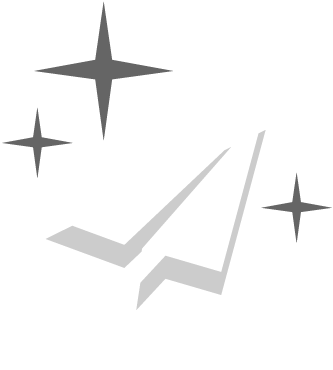 The form has been submitted sucessfully
Check your inbox, you will get an email soon. If you don't get it in less than 2 minutes, check your junk mail or spam folders.
Participating in 1to1 will allow you to contact counterparts with whom to identify business opportunities, establish collaboration agreements and broaden professional horizons.